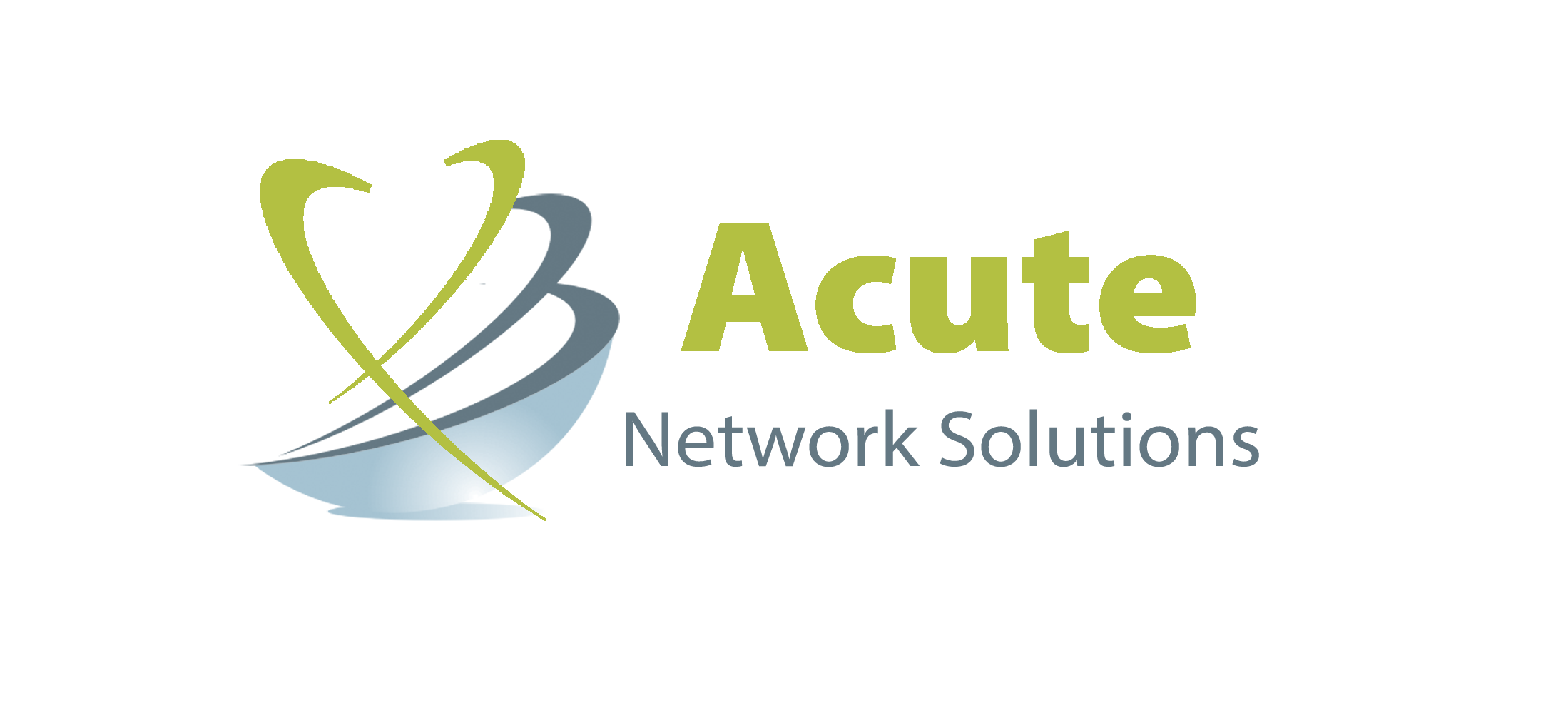 Your Information Technology Partner
Information Technology is complex and ever changing.
Having a trusted partner to help you resolve your IT related issues, continuously monitor for new threats and secure your data will save you time and money so you can focus on your business.
SERVICES
How We Serve You
Consulting
You will have access to trained and experienced technicians to provide you with project planning, an IT roadmap and asset management.
We do all the heavy lifting to ensure your project meets your specific needs.
Support
Acute's proactive approach will provide a suite of products that provide continuous monitoring and alerting, secure remote access, asset management, security services and routine maintenance for your IT assets.  You can expect quick response times with remote and onsite support for your day to day needs allowing you and your staff to focus on what you do best.
Hardware & Software
Take the guess work out of purchasing your IT equipment.  You can rely on Acute's experience to help find the right solution for your computers, servers and network equipment. Acute provides hardware and software solutions including implementation and support for all of your networking and computing needs.  Our forte is designing and implementing solutions to help your business achieve efficiency through technology.
Providing Innovative IT Solutions
We focus on small and medium sized businesses with specialized services for health care professionals.
SECURITY
You Can Rest Easy
Security Risks
IT threats are becoming more sophisticated and harder to detect.  With the emergence of Ransomware and Phishing attacks there is a serious risk that staff can inadvertently cause your business to lose revenue, damage your reputation and in some cases cause the business to fail. 
Security Protection
Acute can provide you with peace of mind that your business can avoid security risks such as Phishing and Ransomware by providing you with the latest solutions for prevention and protection as well as quick recovery if the worst were ever to happen.
Our Experienced Technicians would like to be your partner.
√ On-Site Installation
√ Remote Status Monitoring
√ Emergency Downtime Response
TESTIMONIALS
What People Are Saying
St Joseph's Hospice – Acute Network Solutions has been providing IT support for St. Joseph's Hospice of Sarnia Lambton since 2009 and we are extremely satisfied with their service!  They do much more than take care of our computers – they help us realize what technology we need to reach our business goals. As a not-for-profit organization they work closely with us to provide the best products and service within our budget.  They continuously give back to Hospice by sponsoring our signature events. Acute Network Solutions is a valuable part of the at St. Joseph's Hospice team. 
Office
1182 London Road
Sarnia, ON N7S 1P4
Hours
M-F: 9 am –  5 pm
S-S: Closed